After decades of inaction Kerry has finally jumped on the Greenway bandwagon with a number of projects in planning or under construction throughout the county. The aim of this initiate is to compile a list of all these projects and to map their routes and potential linkages.
---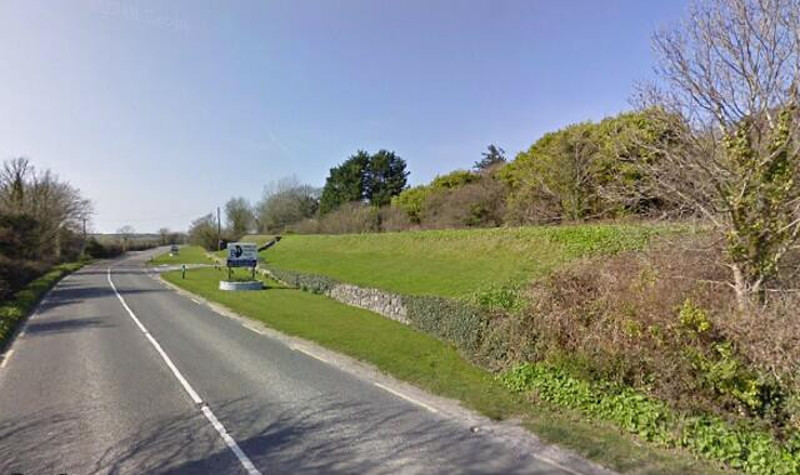 Great Southern Trail/North Kerry Greenway
Status: Under Construction
The original greenway, first conceived in the 1980's before the term greenway even existed, following proposals to convert the recently abandoned North Kerry railway into a 'Continental Style cycle path', Shannon Development commissioned Sustrans to produce a report The Great Southern Trail – A railway path from Tralee to Limerick.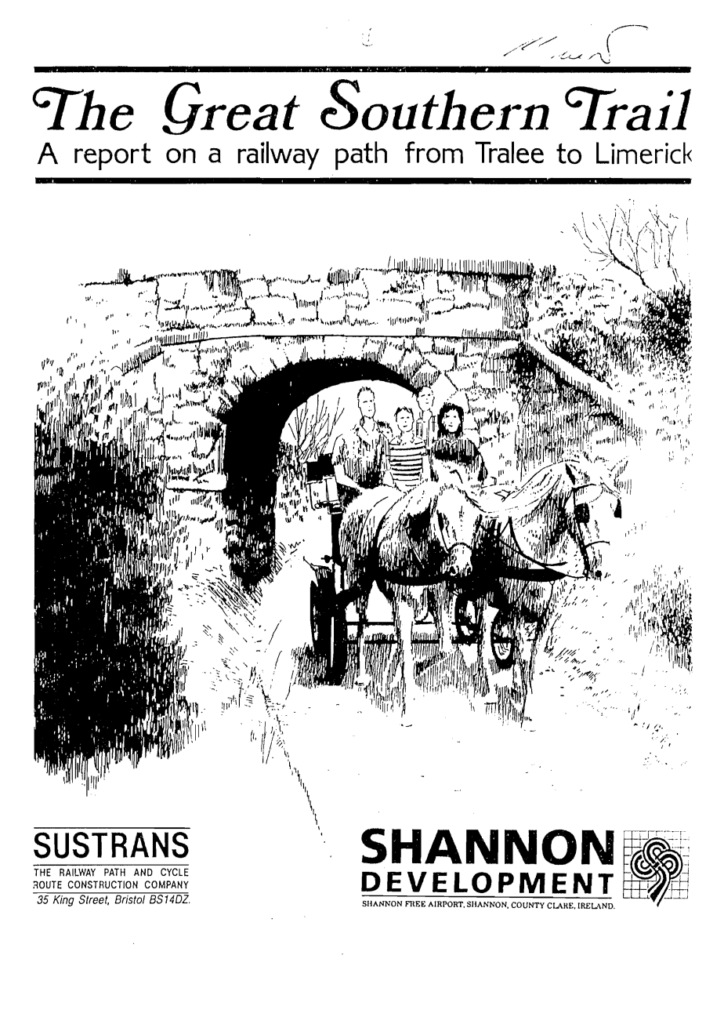 Thanks to the perseverance of the GST Group the Limerick section of the route is all but complete with an the extension to the Listowel at planning stage.
This route will link with the Tralee – Fenit Greenway
Great Southern Trail / Greeenway Website
---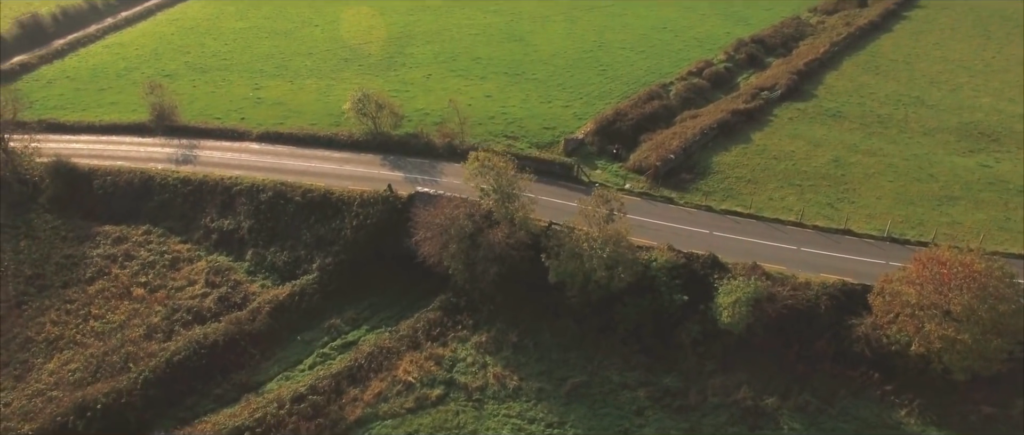 Tralee – Fenit Greenway
Status: Under Construction
The Tralee Fenit Greenway is a railbed conversion of the Fenit branch line which runs for 14km from the heart of Tralee, the county capital of Kerry to the scenic coastal village and port of Fenit.
A 3km section of the route within the Tralee urban area has been completed to date with the remained of the route at planning stage.
This route will link with the North Kerry/Great Southern Greenway and the Lee Valley Trail.
---
South Kerry Greenway
Status: Planning
In 2011 South Kerry Development Partnership compiled a feasibility report into the development of greenway along the the Iveragh Peninsula following the route to the abandoned South Kerry Railway.
In 2014 funding was granted to progress the 32km proposed greenway which is planned to run from Glenbeigh to Renard.
The project is currently at planning.
---
Cloghan – Dingle Greenway
Status: Feasibility ?
An initiative was established ~ 2015 to develop a greenway from Dingle to Cloghan/Brandon, a feasibility was carried out.
---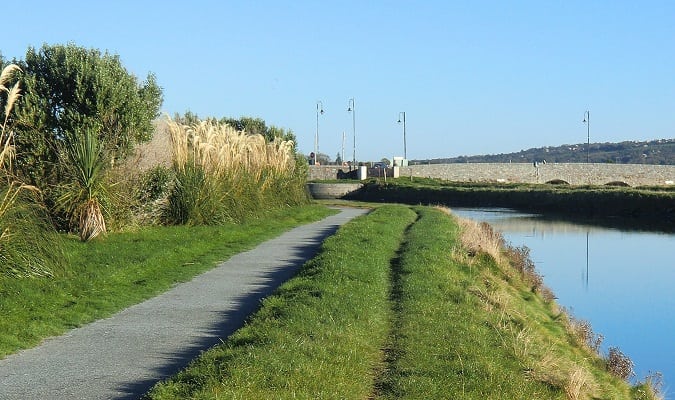 Lee Valley Trail
Status: Partially Complete
This is a project to develop path along the Lee Valley from Ballyseedy woods along the River Lee and Tralee Bay to the Spa.
The route from Ballyard(Wetlands/Aquadome) to Ballymullen and the Tralee Ship Canal are both complete, the route Ballymullen to Ballyseedy has been granted planning permission and the rest of the route is at planning.
This route will link with the Tralee Fenit Greenway.
---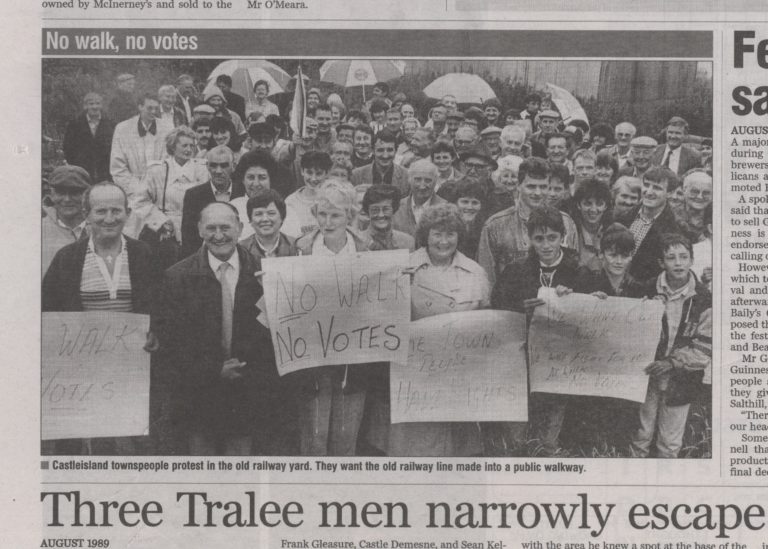 Castleisland – Faranfore Trail
Status: Forgotten ?
In a similar vein to the Great Southern Trail in the 1980's Castleisland and District Development Association began work on the conversion of the recently abandoned branch line from Castleisland to Camp Cross. In the summer of 1988 Irish Rail invited Kerry County Council to take over the land as was the practice of giving local authorities first refusal when disposing of land.
Again similar to the Great Southern Trail the project met still opposition from adjoining land owners and it became a major local issue in the 1989 general election.