Kerry County Council's Killarney Municipal District office has proposed an ambitious plan to install segregated cycle-ways on arterial routes into the town. We believe that these plans are the first significant step in enabling cycling for day-to-day journeys in Killarney.
As part of the public consultation process, we made a submission to the Council. The Part VIII process is important as it allows the public, community groups and advocacy groups to have input on the proposed design. The Part VIII documents are available from the Council website.
Focus
We focused our submission on three key areas of the proposed design:
Pedestrian and cyclist priority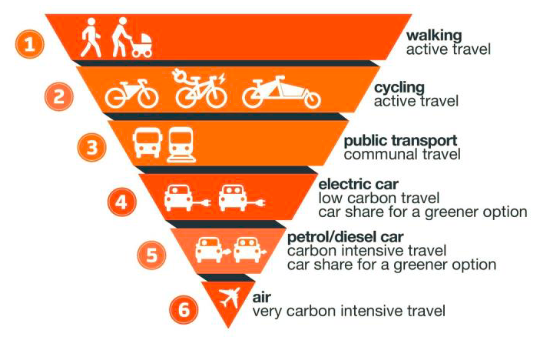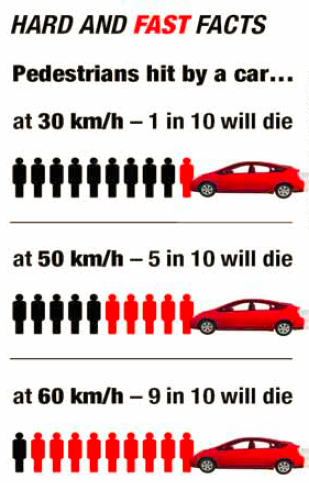 Submission Summary
The Kerry Cycling Campaign are very supportive of the proposed scheme to install significant segregated cycling infrastructure in Killarney. The ambitious scope is heartening to see and will help to enable people to choose to take their bicycle over their car for day-to-day journeys. We commend the engineering team for their vision in this regard.
Cycling is becoming increasingly recognised for the contribution it can make as a sustainable and healthy form of transport for work, education and leisure trips within and around towns and villages.
In the context of Kerry this project can serve as an exemplar to drive the installation of such infrastructure across all towns and villages in the county.
While we welcome the plan in general the Kerry Cycling Campaign have a number of constructive observations and recommendations we wish to make.
The full submission is available as a PDF to download below.